Do You Have Home Video On VHS Tapes?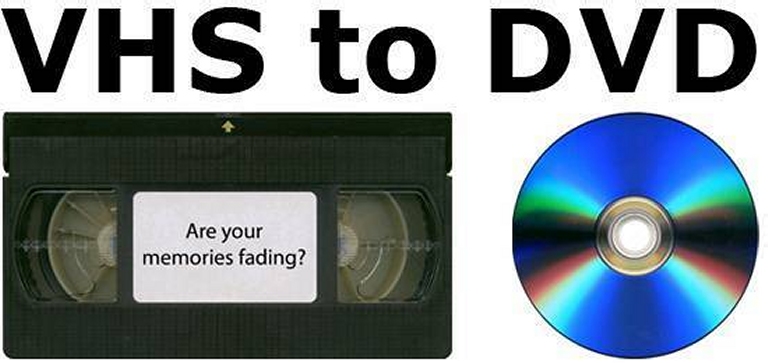 We Can Convert Your VHS Tapes To DVD Disk Format ... Thus Saving Your Memories.
We can convert any VHS Tape to DVD Disk Format so you can save your memories by saving them in Digital Video Format.
VHS Tapes will deteriorate over time even if stored properly so don't wait until they reach a state where they can no longer be played back.
VHS Tapes must be in playable condition in order to be converted.
Please Note:

  We

DO NOT

convert Commercial VHS Tapes. For the most part these can be repurchased in DVD format and will be of Higher Image Quality than the earlier VHS Version. Commercial VHS Tapes are protected under Copyright Laws so please do not ask us to convert them.

Have Questions? Need Help? Not A Problem E-mail Us or Text Us.